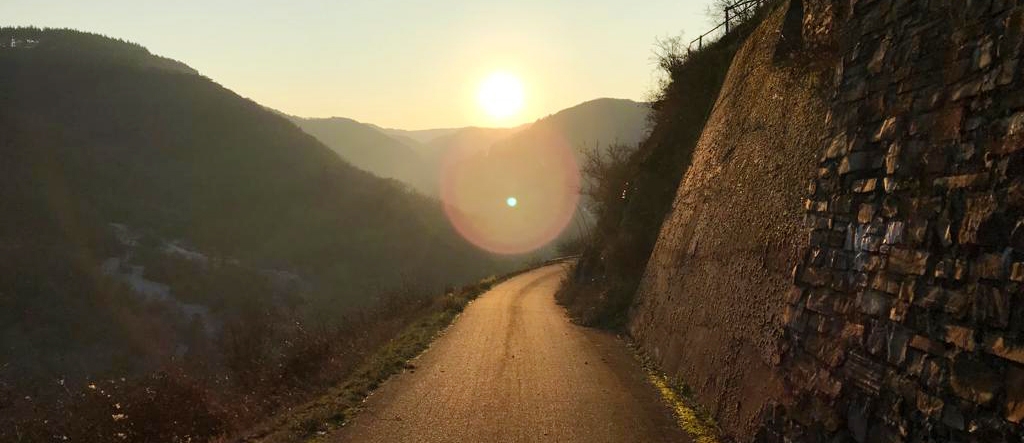 from here: relax!
a warm welcome to
Oberwesel in middle of the UNESCO World Heritage Oberer Mittelrhein
check in here
---
Our guesthouse
Krönchen Oberwesel
Apartments Marianne und Marion
Our guesthouese is seated in the centre of Oberwesel, just directly to the historic market place. Marianne and Marion had been Wine-Whiches from the 60s and gave their names to our apartments.
---
our bonustrack:
Apartment Momerooms
The Momering is a slice of rock in Oberwesel heading up to the Schönburg. Our Apartment is seated beneath the Momering so we call it Momerooms.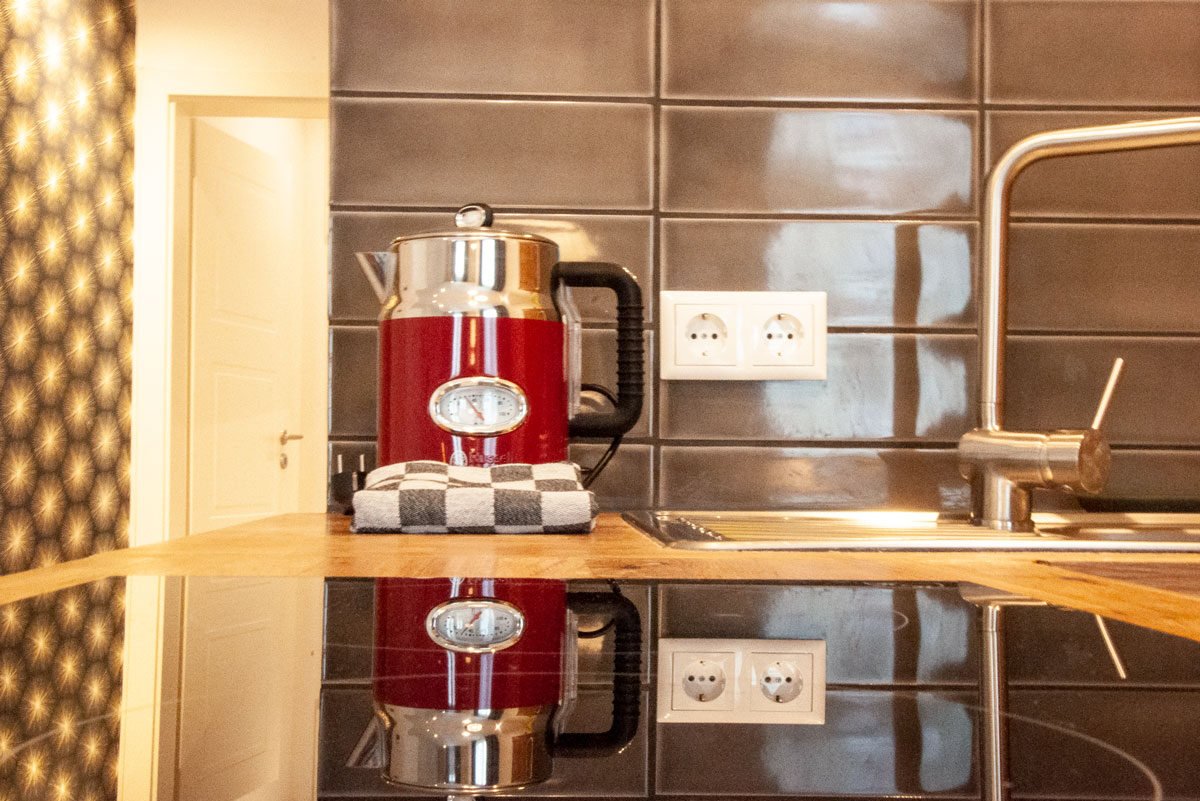 ✓ 1–3 persons
✓ in the centre of Oberwesel
✓ tiny kitchen

more details
✓ 1–3 persons
✓ in the centre of Oberwesel
✓ tiny kitchen

more details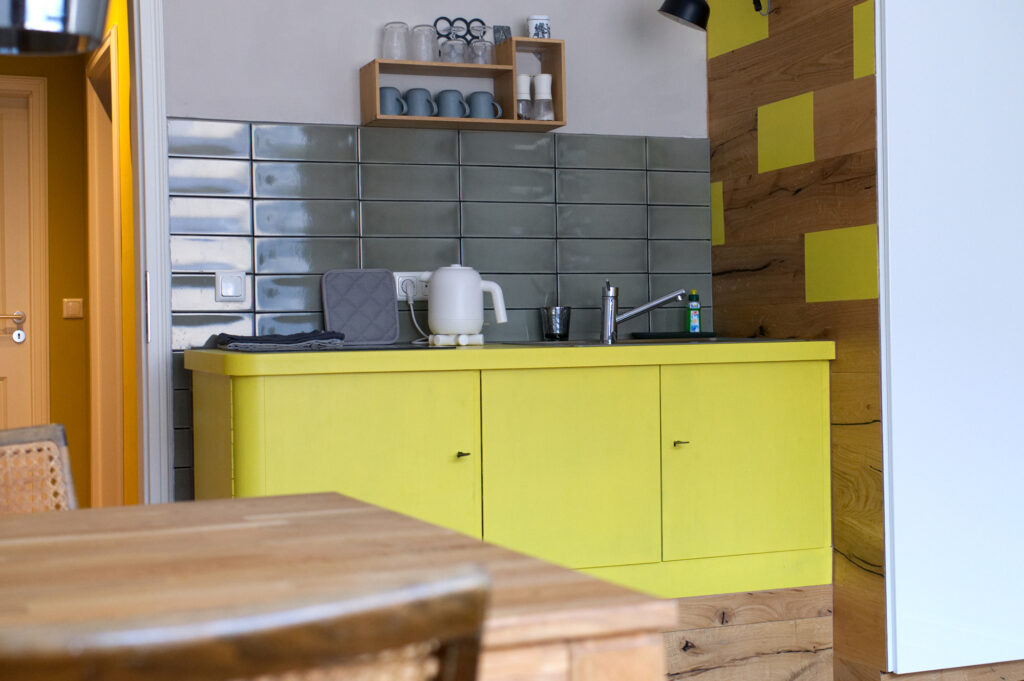 ✓ 1–3 persons
✓ nearby the station
✓ tiny kitchen + backyard

more details